Welcome Page
.Welcome to Mrs. Miranda's Classroom Webpage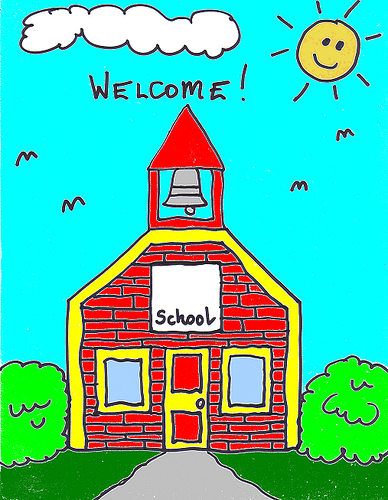 I encourage you to visit our classroom webpage to see what we are learning. Here you will find the weekly newsletter, important forms, and many interesting events occurring in the classroom. PLease stay connected to be updated on important events taking place in our classroom.
My Personal Philosophy:
It is my goal as an educator to encourage my students in a positive and structured learning environment. It is my hope that every student learns to their full potential. I believe in the power of education, and the knowledge that is gained through discovery and experience. I believe that education is a calling, and I am proud and humbled to be a teacher.
Be Ready:
The student is expected to be in attendance, ready to begin the school day on time, and ready to learn.

Parents should get students to school on time to promote a healthy start to the day.

The teacher is expected to be prepared for the school day with all materials and learning aids ready to go at the start of each school day.

The school is expected to be ready to help aid every student gain in knowledge and character.
Be Responsible:
Students are responsible for being prepared for class and representing themselves and this classroom in a positive way.

Parents are responsible for getting students to school on time and providing a home that encourages student learning.

The teacher is responsible for maintaining a classroom that is positive and full of learning opportunities. It is also the teacher's responsibility to be effective and up-to-date on all education standards.

The school is expected to be responsible for the safety and the well being of every child in attendance.
Be Respectful: